Of our customers choose us again
We work throughout Latin America
Personal and business solutions
Cultural Transformation and Adaptive Challenges Consulting
Training Programs Skills of the Future
Strategic Planning Consulting
DHumanLab, Online Academy of continuous learning
Methodology and Organizational Assessment Based on Data
During the last few years I have felt a lot of support from the company through training, observations and coaching, I believe that this contributes to generating personal and professional value. Today with the leadership program for women I feel more secure, confident and aware of who I am, what my qualities are and what I have to improve. I am also more aware of what my words and actions generate, I have increased my informal authority and ability to mobilize.
The coaching process allowed me to value my own lights, my skills and strengths and be aware of them. On the other hand, it allowed me to see my shadows and manage them with a more positive and friendly look. Without a doubt, the Human Dynamics team has positively influenced my professional development in a demanding and changing environment such as today's world.
It has been a pleasure for us to be able to work together on our adaptive challenge, part of our Organizational Transformation process. Your accompaniment in the last year has been essential to support the vulnerability resulting from the environment, in addition to supporting our managers, bosses and supervisors, with the delivery of tools that facilitate their interaction, but above all, generating spaces to create bonds of trust.
We started working together with Dinámicas Humanas with a focus on crisis management, seeking to accompany and support our teams in the Pandemic, and in adapting to this new remote work scenario due to this global health crisis. Little by little, this initial accompaniment became a great Leadership Program for Zurich Santander. The work that we have been doing together with Dinámicas Humanas is leading us towards a great transformation of the Company, helping us to raise the level of awareness of our leaders, develop new skills and enhance adaptive capacity in this challenging context.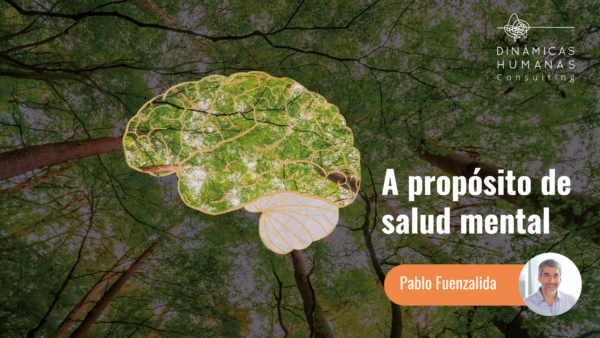 El Mercurio de Antofagasta | 19 de agosto, 2023 Cada día existe una mayor cantidad...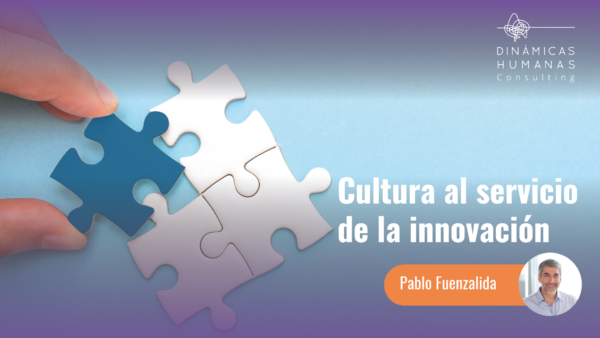 El Mercurio de Antofagasta | 12 de junio, 2023 Hace unos días, en la región,...